HI I'M PETER👋  UX Designer, Digital Designer & Fitness Enthusiast.
Currently, I'm based in Essex, designing digital products for Antiblanks.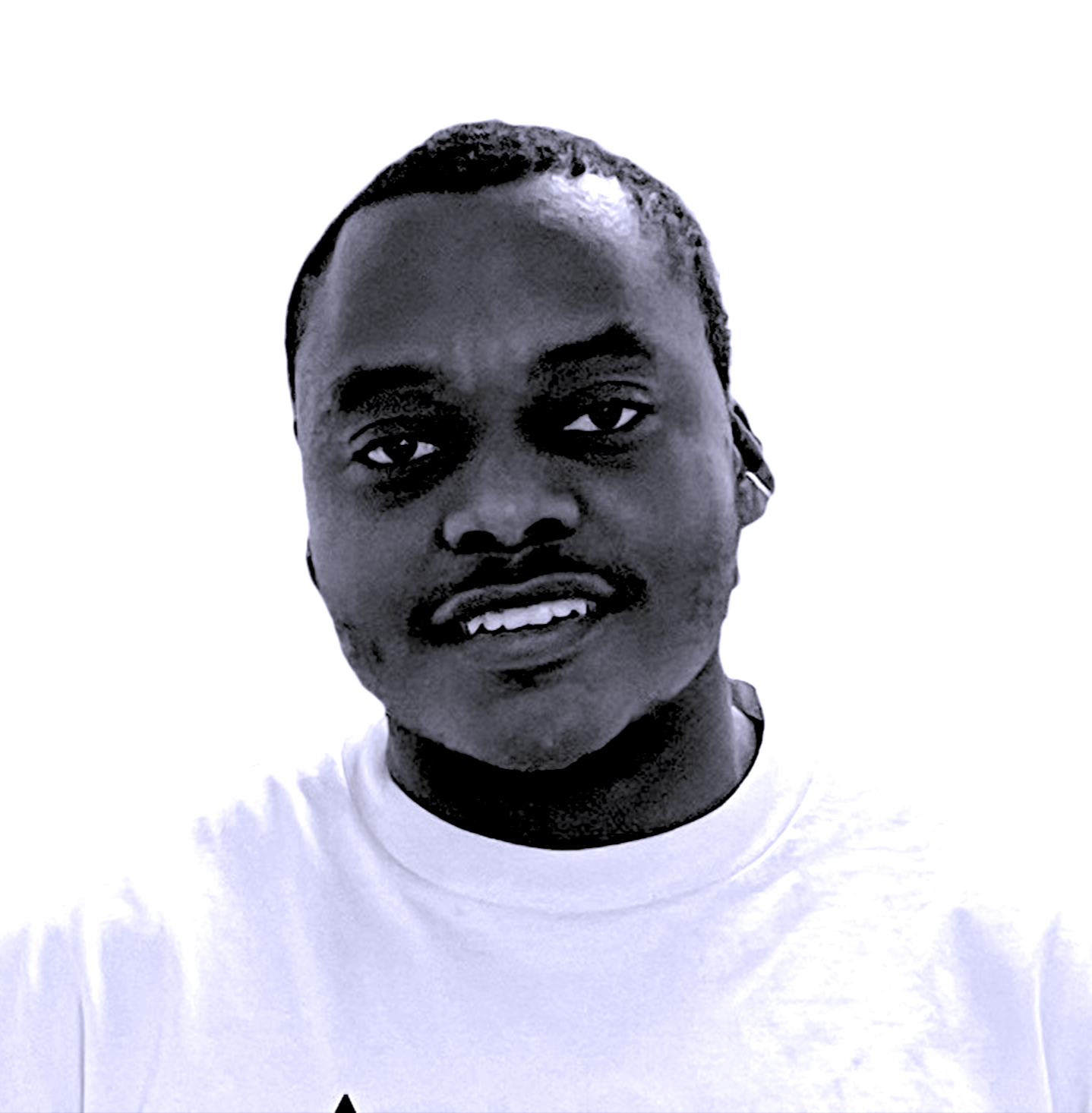 UX Designer from Grays, Essex.

I'm currently working on digital products across different mediums with a main focus on creating products that are meticulously designed to perfection. I'm fascinated by all-things psychology and design, and love the idea of creating products that can change someone's life for the better.

When I'm not designing I like to read books, listening  to podcast and music. I also spend a lot of time at the gym focussing on improving my physical and mental health.
Contact Me
My inbox is always open, you can contact me with the contact form here or with the details below:
Email: peterrosanwo11@gmail.com